Lawn Maintenance & Lawn Care
Residential & Commercial Lawn Care
From residential lawns and commercial properties to athletic turf, Shulfer's Sprinklers & Landscaping has the ability to make it look great. It is not just lawn mowing, it is lawn care. In conjunction with proper watering, fertilization, and weed control we utilize a combination of proper mowing height, mulching, and bagging when necessary to help establish a healthy turf.
Professional Equipment
In addition to proper care and practices, our equipment is properly maintained with sharp cutting blades to ensure a nice clean cut. We have the proper mowing, edging, trimming, and bagging equipment to handle any property, whether large or small, simple or unique.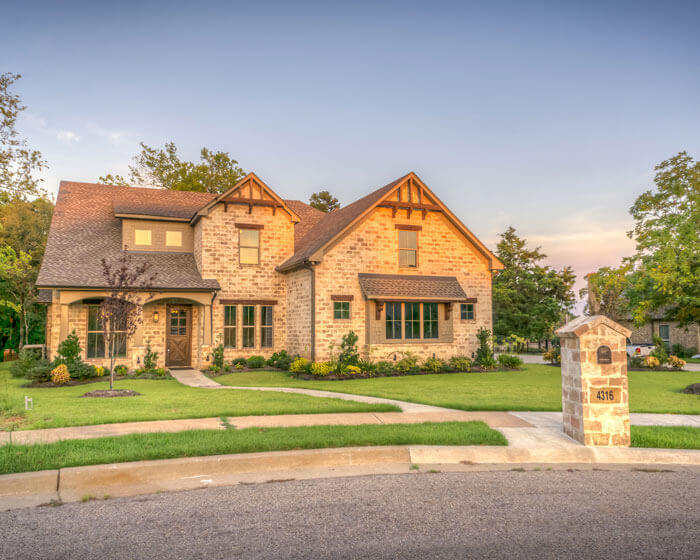 ---
Lawns and Athletic Fields
Shulfer's Sprinklers & Landscaping has the knowledge and capability to provide you with the turf and lawn to meet your needs . Whether you are looking for a lawn for your home or need an athletic field or golf course installed we can help. We install turf in three main ways, Sod, Conventional Seeding, and hydroseeding.
Sod
Sod is "instant". This is a great alternative for those that need it green tomorrow to meet time frames for special events or if pets and children make it difficult to grow a lawn from seed. It is however the priciest of the three options.
Conventional Seeding
Conventional seeding is the most economical way for most to install a lawn. We start with a quality seed and fertilizer and mulch it with a quality straw mulch to help regulate the soil moisture and temperature. We do not use hay or marsh hay which can be loaded with weed seeds.
Hydroseeding
A great option between sod and conventional seeding is hydroseeding. Hydroseeding is similar to the conventional seeding process but with a few more benefits. We start with a quality seed and fertilizer and mulch it with a quality hydromulch. Our hydromulch consists of recycled paper and wood fibers combined with a tacifier to hold it together and a dye to give it a nice green color. The mulch is combined with water and sprayed onto the soil in a consistent and uniform manner. The benefits of hydroseeding include; not blowing away like straw mulch, regulating the soil moisture and temperature even more than straw, you get a more even and uniform grass seed germination, and you eliminate a potential weed source from the straw.
Once Shulfer's has installed your lawn, we don't just leave you to figure it out on your own. We provide you with instructions and literature to help guide you in developing a beautiful and healthy lawn and we are just a phone call away for any questions that may come up.